Access only for authorized users
SUSTSOL maintains the highest standards in the
security of patient data. Images and reports are
always in the safest hands.
Images and medical reports online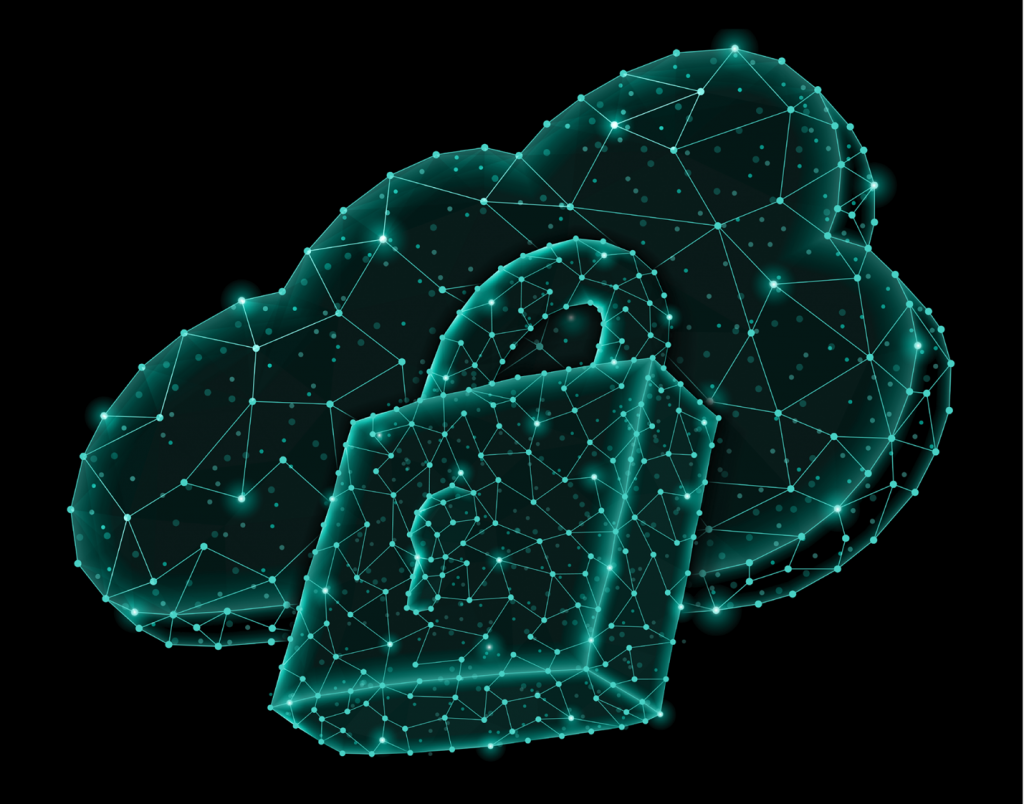 Innovation that protects
Data protection comes first at SusDoX.
Medical documents (images, reports, etc. with
associated personal data) are exclusively stored in encrypted form on shielded servers.
Patients always decide by themselves which doctor may view their health data.
SUSDOX acts exclusively on behalf of doctors and HSP (health service providers). SUSDOX meets all legal requirements, especially the GDPR, ELGA / GTelG and the Austrian Doctors Law.